Base for indexer, left side has 2.375 diameter that fits into the indexer, the right side has a 2.00 that can be used to support the base if needed.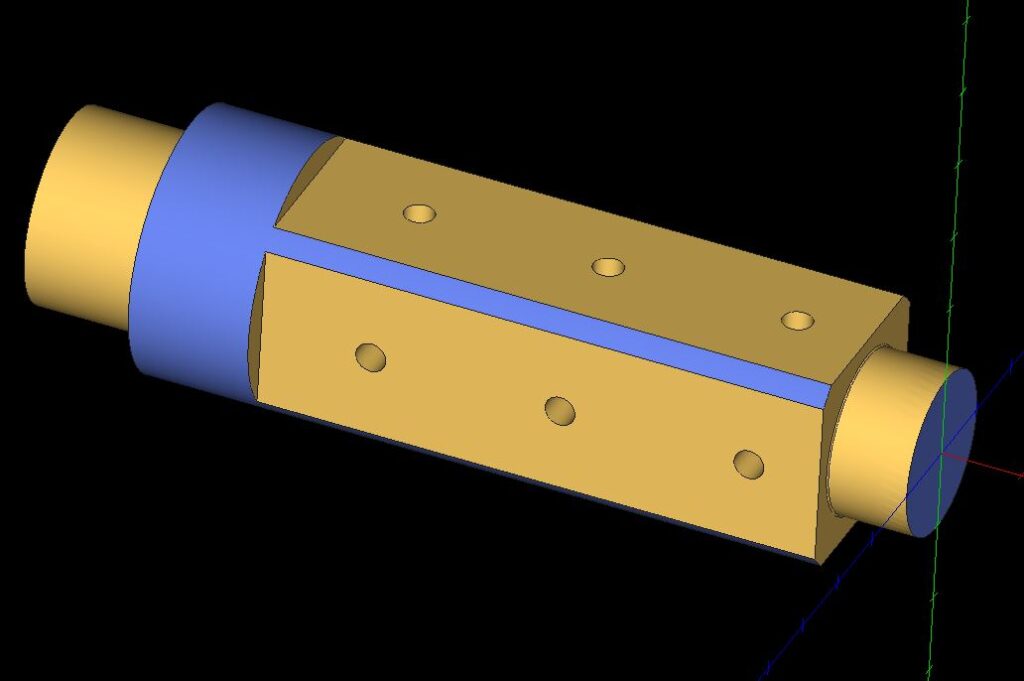 Need 4 inserts unless you want to make 8 which would allow for the operator to pre-load the 4 extra then when cycle is complete, just change out the whole insert on all sides.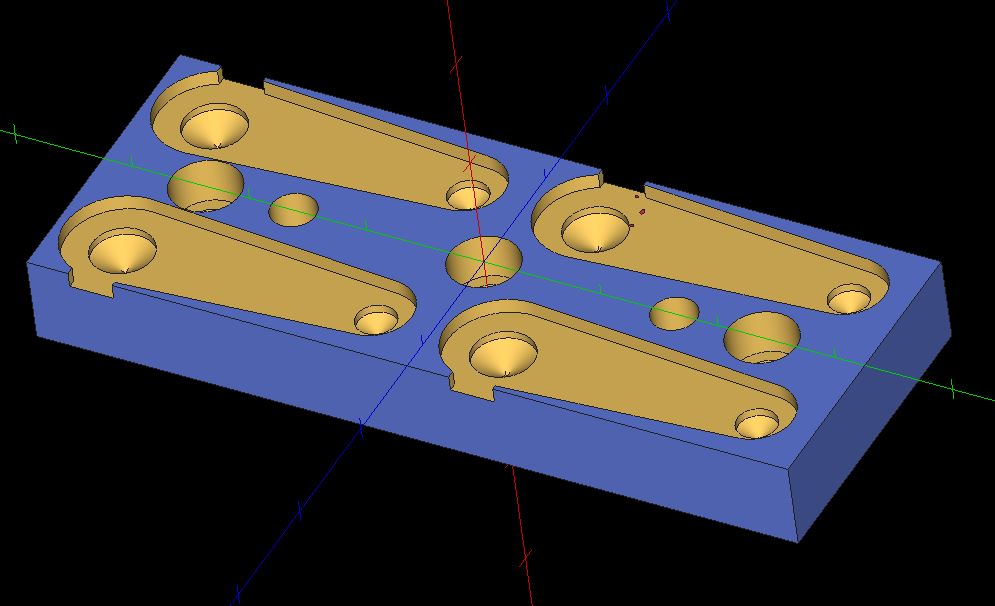 7/2/22…CAME UP WITH A DIFFERNT IDEA FOR CLAMPING THAT WOULD CENTER THE PART IN ONE DIRECTION.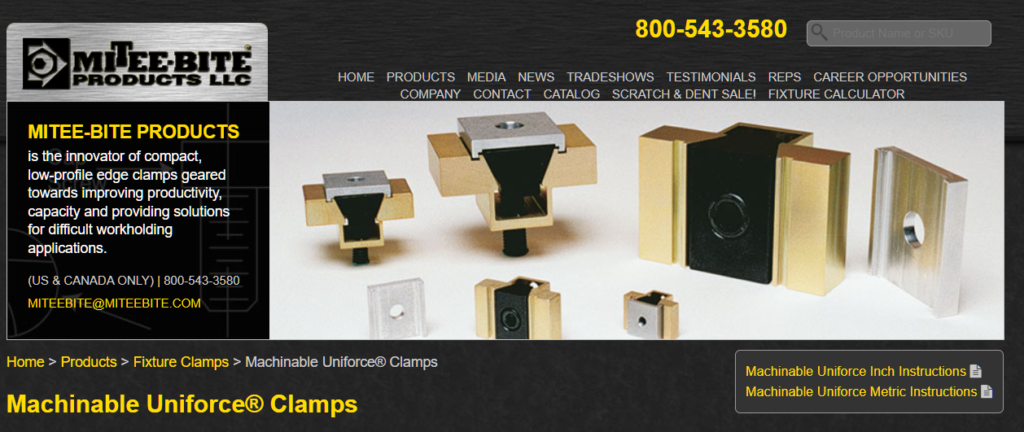 Using low profile clamps from Mitee-Bite could be a solution for the Lever product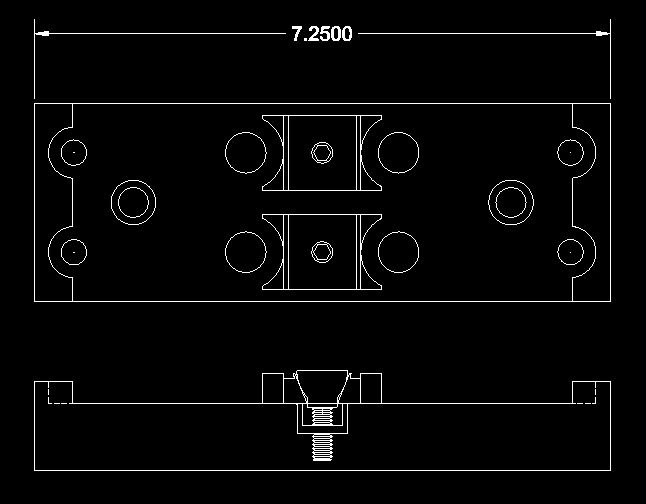 Here is a link to their page showing specs on the clamps and some applications. This particular clamp (MODEL 750)provides 1500 lbs of clamping force.
TSUDEKOMA INDEXER